Deadpool Crushes February Box Office Record With Massive Opening Weekend
Celebrity
| |

While some analysts have suggested that movie-goers are beginning to suffer from "superhero fatigue," one wouldn't know it by looking at the numbers pulled in by Deadpool this weekend.

The Tim Miller directed film, which stars Ryan Reynolds as the fourth-wall breaking titular character, was expected to gross around $80 million over its opening weekend. However, the film blew past this number to the tune of a $135 million opening weekend and is expected to move into the $150 million range when the President's Day holiday is taken into account Monday evening.

"This movie is the very definition of an expectation-buster. Nobody saw this coming," Paul Dergarabedian, senior media analyst at comScore told Time. "It doesn't feel like a cookie-cutter superhero movie. It feels like something unique. You've got to sometime take risks and go against conventional wisdom to come out a winner."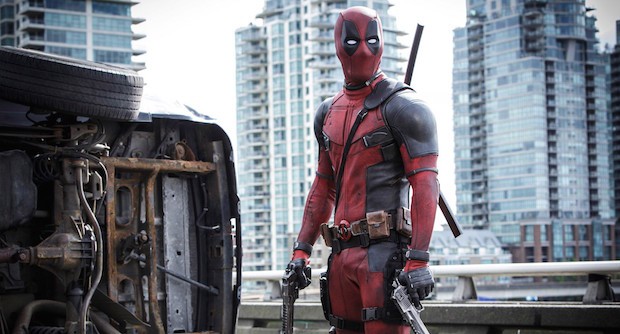 Beyond destroying analysts' expectations with its weekend box office, Deadpool also assaulted the record books.
The film earned over $50 million more than previous February record holder 50 Shades of Grey, which made $85.2 million over its opening weekend last year. In addition, Deadpool also notched the largest opening weekend ever for an R-rated film, passing the $91.8 million earned by The Maxtrix Reloaded in 2003.
Based on the popular potty-mouthed Marvel Comics character, Deadpool was a passion project for Reynolds and the film's writers, Rhett Reese and Paul Wernick. They struggled for several years to get the film off the ground, a gamble that more than paid off after its massively successful opening weekend.
In news that should come as no surprise in light of its success, 20th Century Fox has already green lit a sequel to the film from the same creative team.